Join us and teach at GLOBUS!
Motivational professional support, a friendly environment, welcoming colleagues, competitive income. The conditions GLOBUS Corporate Language Training provide are sure to keep every talented language teacher happy.
Already a GLOBUS teacher? Log in to teacher.globusonline.hu here!
GLOBUS is looking for you if you:
enjoy professional, quality work

want to work as a freelancer with a great team

can teach online from anywhere in the country

are looking for a partner that is teacher-centred, market-leading, and reliable

like having helpful office support

want to belong to a professional community

are looking for flexible hours that suit your schedule, even full-time
We focus on the development of our teachers
Our school goes to great lengths to help our language teachers develop professionally. You'll have the opportunity to develop your skills by attending both national and international conferences, workshops, and lectures from major book publishers. GLOBUS places strong emphasis on offering free internal trainings, and we've been organising the GLOBUS Corporate Language Training Conference annually since 2015. We are proud to be able to offer unique training opportunities for all teachers working in the corporate language training sector.
As one of our corporate language teachers, you can always prepare for your lessons in a relaxed environment, or even stop in to say hi at our city centre office. We're always available online to answer your professional questions, so you can feel free to reach out anytime.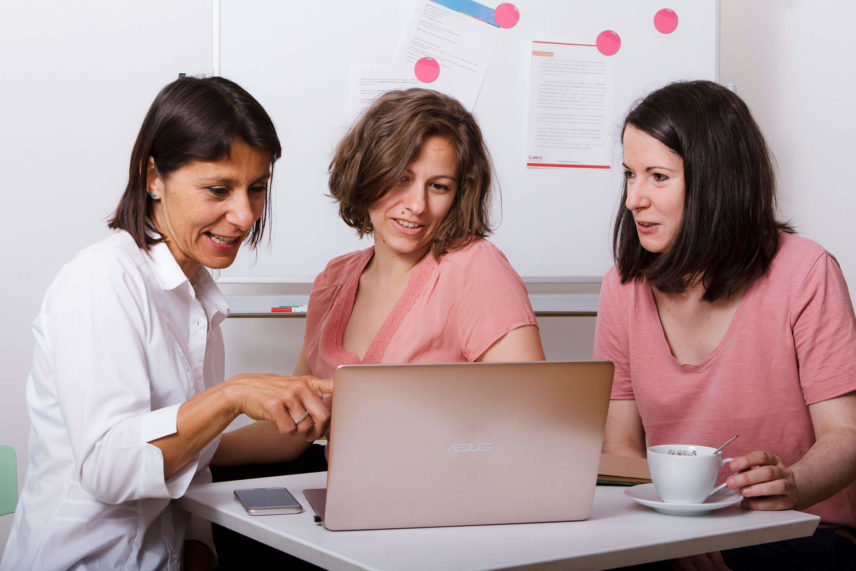 Whether you're an experienced or beginner language teacher, if you're qualified, dedicated, and able to issue invoices, we look forward to seeing your application
Overview of the GLOBUS teaching methodology
The goal of our language training is to give students an active knowledge of their target language to use in their job. To this end, our basic methodological approach is communicative language teaching. The target language is not only the end result, but also an active tool from day one. Communicative teaching naturally centres the learner and conversation, so our ideal teachers need to be both open-minded and communicative.
Get to know the team!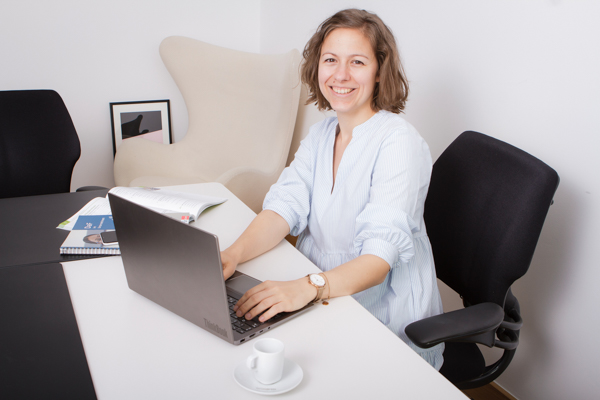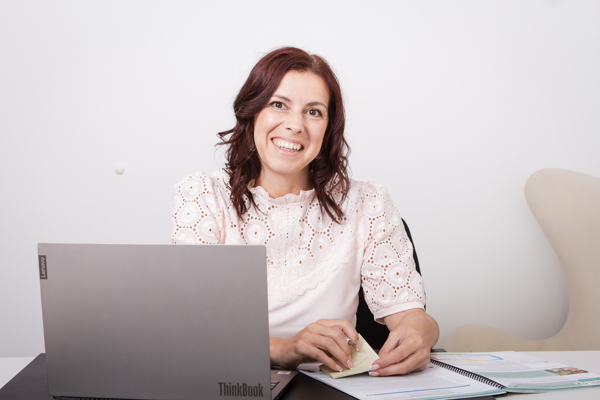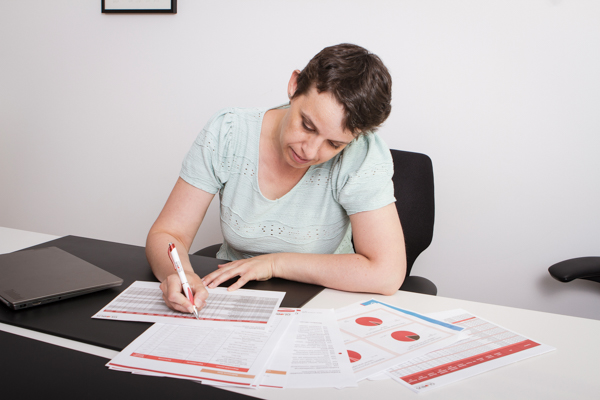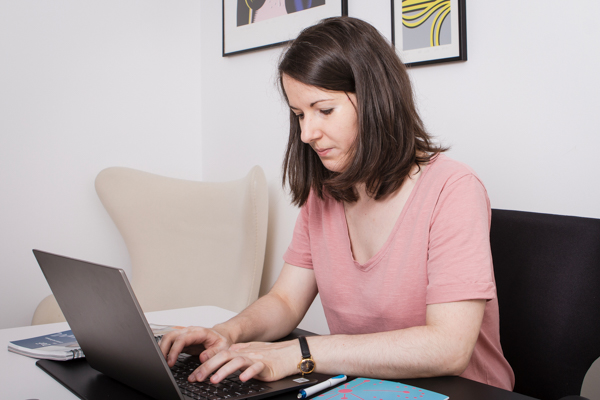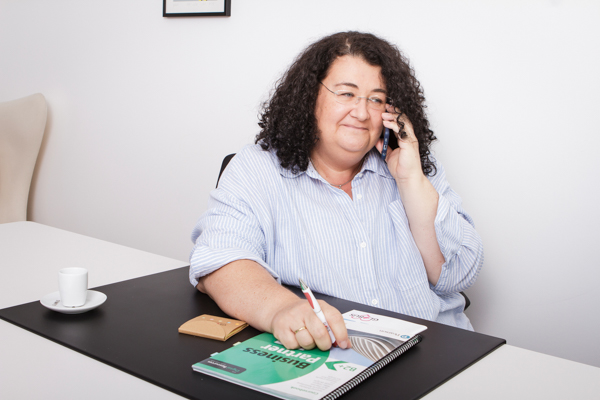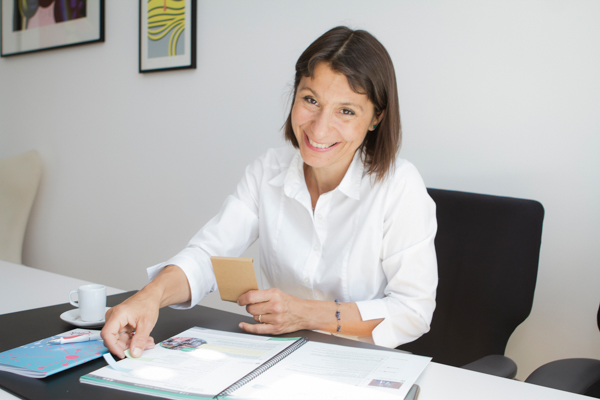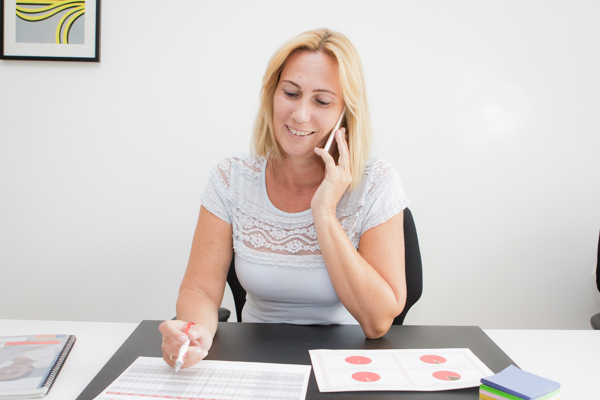 Our teachers, trainers
Noémi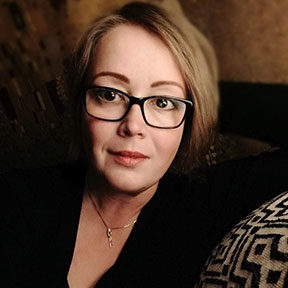 Kristie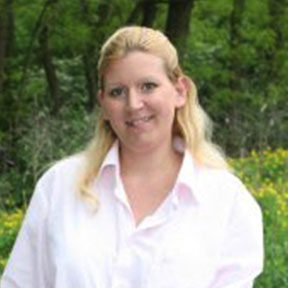 Krisztián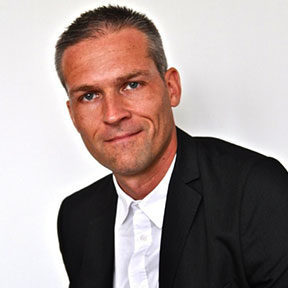 Zsuzsa
Enikő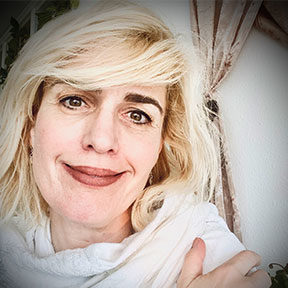 Helmut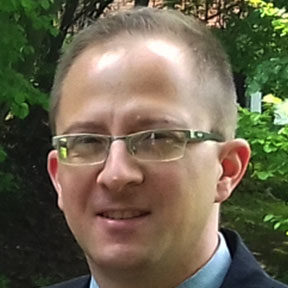 Marika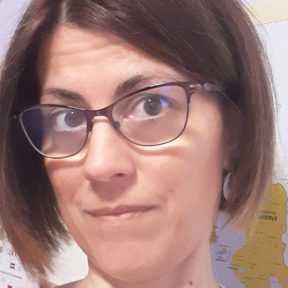 Ági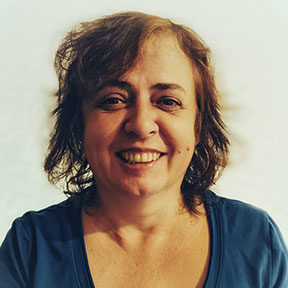 Bogi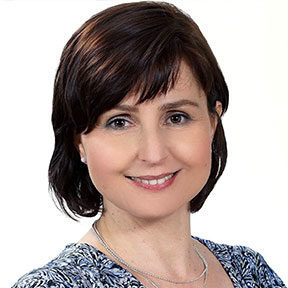 Éva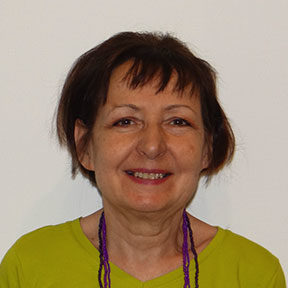 Léna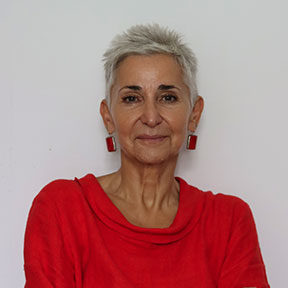 Erika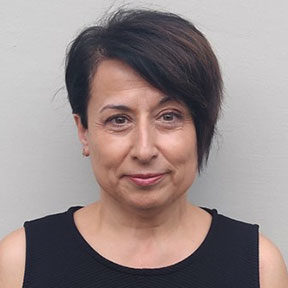 Zsuzsa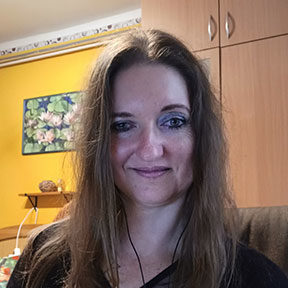 Anna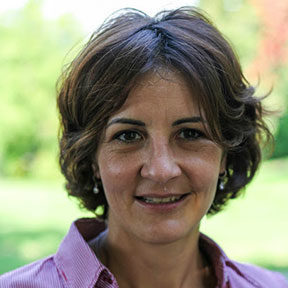 Gabi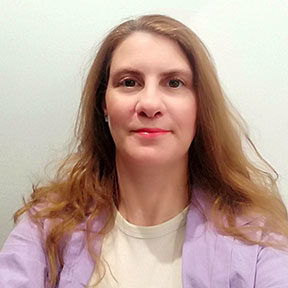 200+ language teachers and trainers
What our teachers have to say
Working at GLOBUS means professionalism, freedom, good organisation, and nice, helpful colleagues you can always count on.

Éva Tímári
Challenging, varied, and exciting classes and people.

Dorottya Lengyel
At GLOBUS, I get to work for a stable employer where I have the opportunity to exchange experiences and collaborate with colleagues, and where there's a professional "safety net" if I ever have any problems.

Krisztina Szabó
I love working for the leading corporate language school. I like that it has a well-respected name, that it provides stability, and that the managers always try to represent our interests to the fullest.

Eszter Strisch
I love working for the market-leading corporate language school. I like that it has a good name, that it gives stability, that the professional managers try to represent our interests to the fullest.

Ildikó Nemes
The only language school with the power to create community.

Dr. Zoltán Tőzsér
We both give and get support from each other, as well as feedback and opportunities for improvement.

Tímea Morán
The organisation is very professionally run and the administrative elements give it a good backbone.

Henrietta Vaska
The entire team is helpful, they always act quickly, no phone call or email goes unanswered. They truly care about us, which is great to experience.

Judit Szilágyiné Gyurkity
We need the class visit like we need medicine: not always pleasant, but always helpful! So far, the class visit has been nothing but helpful, as an outside perspective can help us to not miss the forest for the trees.

Beatrix Tóth
The interview was very professional: brief, intense, and highly informative. It gave the impression of language school that is well-organised, and since I've started teaching at GLOBUS, this impression has only been confirmed.

Zita Simay